Shared Education with partner Nursery School
Shared Education with Partner Nursery Schools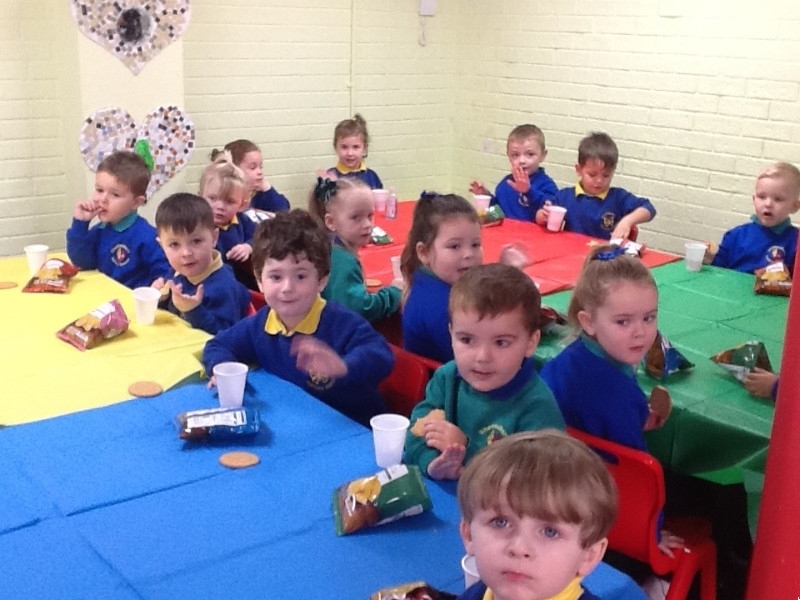 Our Shared Education programme allows the children rich opportunities to take part in joint curricular classes which improve educational outcomes and promote good relationships with others. We encourage all our families to participate in our Shared Education activities.
Pre-covid we enjoyed a warm partnership with St Teresa's Nursery School, Bearnagh Glen. Although the funding has now ended for our Shared Education partnership with St. Teresa's, the two schools continue to enjoy their connection and share good practice within both settings.
In Spring 2022 we entered a new partnership with Victoria Nursery (within the 'Steps into Sharing' Education Authority programme.) St. Peter's Nursery has also been added to our partnership.
We are really excited to strengthen these links and to develop this new partnership to the benefit of all those involved. We await funding to enable these connections to be built upon.
Shaftesbury Nursery School, 23-25 Percy Street, Belfast, BT132HS | Tel: 028 90 321903